Most of the people think that once they have registered their '.COM' domain name, they are free from everything. Is this the right move? Should they just sit back and relax once they register the domain name? Well, the answer is NO!!!
First of all, there is only handful of extensions for the domain in the market. This includes .org, .net, .info, .biz, and .mobi. Therefore, it is essential to register multiple of them. Do you ask why? Well, here are some reasons.
Target Different Audiences
At the time of registering a country code top-level domain name (for instance: .US, .CO, .CA, or .UK), it is necessary for you to become creative and think out of the box. You must be able to design the content on your website in such a manner that it should particularly aim for a different bunch of people. These people can be categorized based on their location.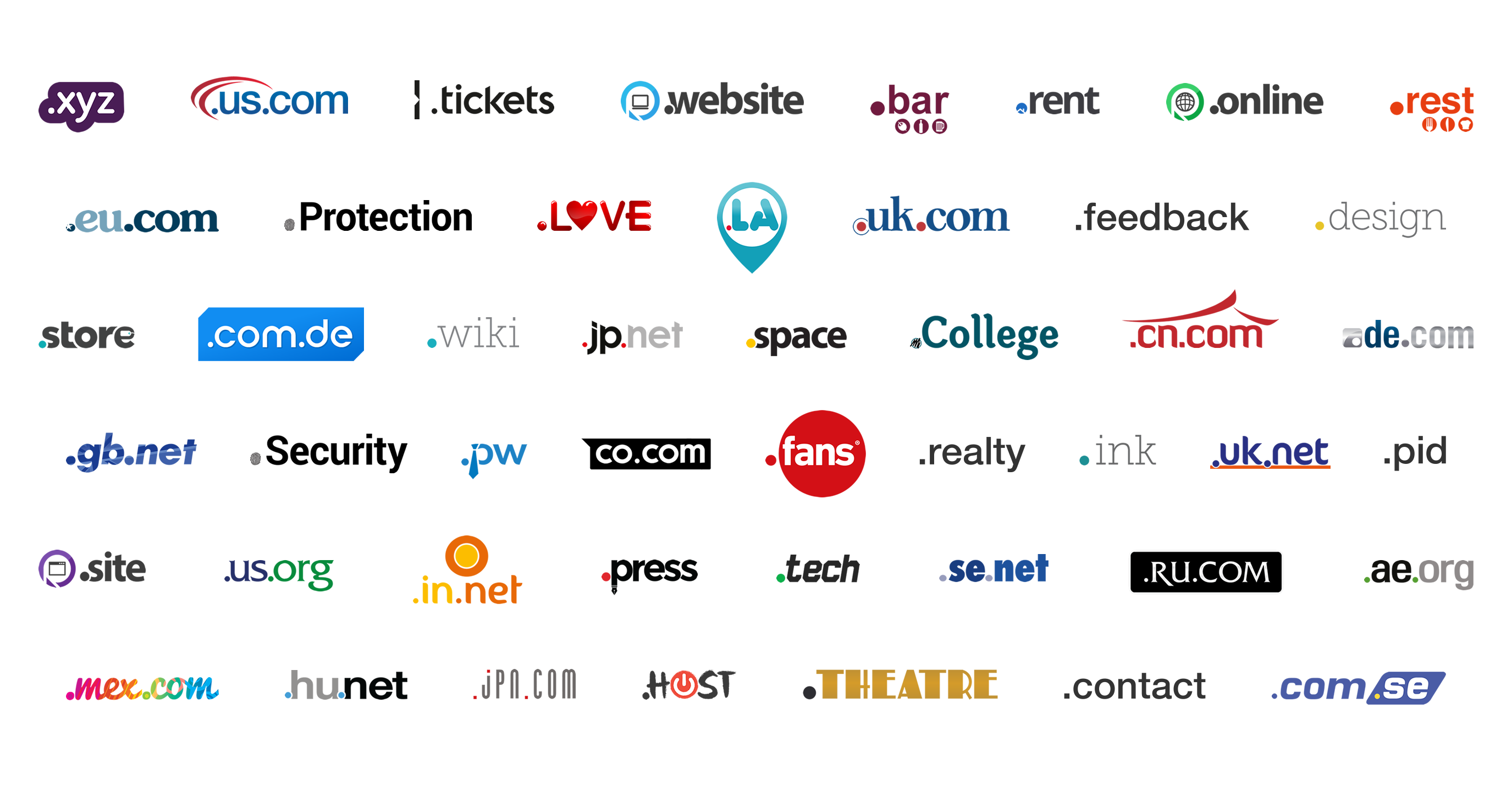 Reduce the Chance of Competition
There is always a high probability of people remembering the company name and not its website. Hence, if there comes a chance to visit the website of that particular business, the risk of forgetting the domain extension is high. Hence, it is necessary for your website to register various domain extensions. These extensions should be registered to your primary domain name for securing your online identity. Another main reason why it is necessary for you to register multiple domain extension is to avoid the contenders and rivals from purchasing those extensions of your domain.
Apart from the above two instance, there are many other reasons as well. By going through the above reasons, it is pretty much clear that the idea of having multiple domain extensions is right. This not only helps in building your business but also assists in protecting your brand name along with the creation of a dynamic online identity.
Read also >> The Difference between Unique IPs and Shared IPs
Here are some advantages and reasons of having multiple domain extensions.
Avoids your rival from indexing a related domain name attracting users to them instead of you
Helps in promoting the different services and products you offer
More traffic to your website is driven
Grabs more opportunities in the market
Be listed at top in search engines
To reach different target markets create different advertising strategies
When searching the Internet, provide the users with more methods and ways to search you
Instead of sending visitors to an error page, capture common misspellings of your domain name,
Protects your online identity and brand
In a nutshell, having multiple domain extension is surely a great plus point for your website. Moreover, it does not need added efforts. Do not create a separate website for each of your domain extension. Instead, forward it to your primary extension of the domain. For instance, if a customer visits www.mystartup.ca, and you have allowed the domain to forward it from .CA to .COM, then the user will be directed to www.mystartup.com.
So friends, hurry up and grab all the extension for your domain name to avail above advantages.