Now that you've chosen your niche and set up your blog, you're ready to start posting to it. What you write can make or break your blog, so you may want to keep the following in mind when writing: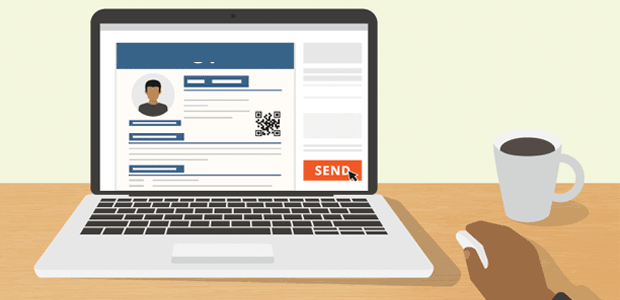 What is your content development strategy?
If you have a goal (like creating a popular niche blog), you need to have a plan for how you are going to achieve it, and continue to follow this plan as you blog. Quality and consistency are important, and will be recognized over time.
How are you going to come up with your content? Are you going to write original posts yourself, have other people write for you, report news stories, create photos or videos (or find some to share), etc., or perhaps a mixture of these things?
And where are you going to find your material? Are you writing off the top of your head, answering reader questions, reporting on what's happening in your niche? Make sure you have everything you need to inspire and create quality posts on a regular basis- feed subscriptions, bookmarks, other bloggers, etc. The last thing you want to do is run out of things to write about.
How long will your posts be?
You should base the length of your posts on:
How much you have to say- Some topics don't contain enough information for a blogger to write 500+ word articles about on a regular basis. Sometimes it's best to keep your posts short and sweet, instead of dragging them out and boring your readers.
Your readers' preferences- Does your target audience prefer long, in-depth posts, or ones that are short and get right to the point?
How often should you be posting?
There is no one answer to this- it varies between bloggers, even those with similar blogs. When planning a posting schedule, you should consider:
The length of your posts- If you're writing shorter posts, you may want to write more of them in order to provide more content for your readers.
How much time you have- If you've got more time you're willing to invest in writing, do so. But if it's difficult to come by, don't stress over writing several posts a day. Do what is comfortable for you.
What's happening in your niche- This is important for those who report the latest news in their chosen niches. As important things happen, news bloggers race to break the latest stories. If you're posting time-sensitive material, it's important to publish it as soon as possible, even if it means posting several times a day.
Because this is a very broad topic applying to all niches and writing styles, it is difficult to specify exactly what a blogger should do while creating content for his or her blog(s). The best thing you can do is use this as a general guide, and then find out what works for you through trial and error, and use your best judgment. There is no single way to success.
Do you have anything else you'd like to add?
This post is Part III of the Niche Blogging series.